Η ΝΑΝΤΙΝΑ είναι μια Ελληνική εταιρεία κατασκευής και εμπορίας νυφικών φορεμάτων. Διακρίνεται για την ποιότητα της, κατασκευάζει και δημιουργεί όλα τα νυφικά της στο δικό της ατελιέ. Διαθέτει μια δημιουργική ομάδα με εμπειρία και τα σχέδια της ακολουθούν τις διεθνής τάσεις της μόδας. Τα υφάσματα που χρησιμοποιούνται παράγονται από εξειδικευμένα εργοστάσια της Ευρώπης και η προσοχή στην λεπτομέρεια είναι η βασική της αρχή. Παράλληλα με τις δικές της δημιουργίες η ΝΑΝΤΙΝΑ τα τελευταία χρόνια συνεργάζεται με εξαιρετικές εταιρείες του εξωτερικού (Allure Bridals , Adi Shlomo, Jesus Peiro, Mia Lavi), ως αντιπρόσωπος (Ελλάδα , Κύπρος) . Η επιλογή των συνεργασιών γίνεται με γνώμονα την προσφορά μιας ακόμα μεγαλύτερης ποικιλίας προς τους επαγγελματίες αλλά και τις μελλόνυμφες.
Η ΝΑΝΤΙΝΑ συνεργάζεται με οίκους νυφικών στην Ελλάδα αλλά και στο εξωτερικό. Εαν ενδιαφέρεστε να γίνετε συνεργάτης της ΝΑΝΤΙΝΑ μπορείτε να επικοινωνήσετε με το εμπορικό μας τμήμα και ένας εκπρόσωπος μας θα σας δώσει όλες τις απαραίτητες πληροφορίες συνεργασίας.


---
NANTINA is a Greek bridal firm that creates designer wedding dresses. She is distinguished for her quality, she makes and creates all her wedding dresses in her own atelier. She has a creative team with experience and her designs follow the international trend of fashion. The fabrics used are produced by specialized factories in Europe and the attention to detail is its basic principle.
Besides with her own wedding designs NANTINA works as an Agent (Greece , Cyprus) and distributor for famous companies in the bridal sector like (Allure Bridals , Adi Shlomo, Jesus Peiro, Mia Lavi). The choice of the cooperations is establshed to offer a much bigger sellection of quality wedding gowns to retailers and future brides .
NANTINA collaborates with wedding shops in Greece and internationally.
If you are interested in becoming a NANTINA partner you can contact our sales department and one of our representatives will give you all the necessary co-operation information.
---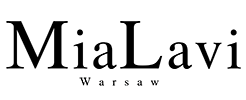 ---
Χονδρική Πώληση: Αρετής 47, Άγιοι Ανάργυροι, 13561, τηλ. + 30 212 1050348, Κιν. +30 6986 720794

Wholesale Contact: 47, Aretis str, Agioi Anargiri, P.O.13561, Greece, tel. +30 212 1050348
Mobile: +30 6986 720 794

email: info@nantina.gr
​

Πρόσφατες Παρουσιάσεις - Latest Presentations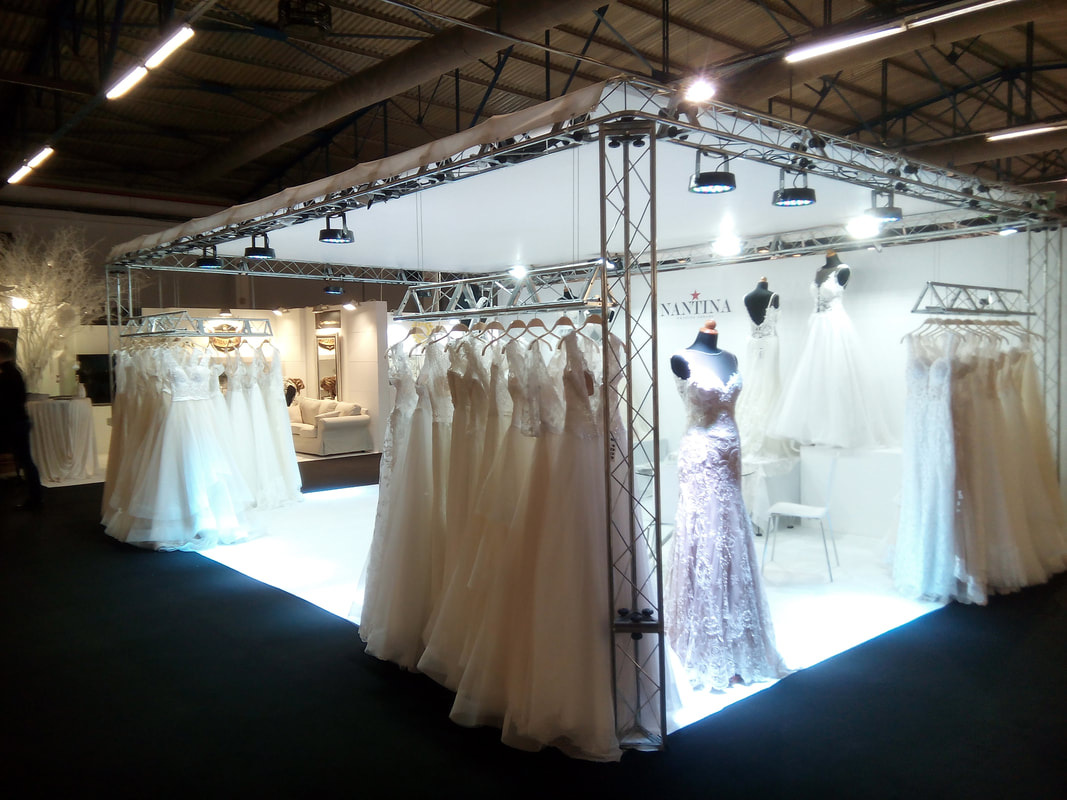 Wholesale Newsletters Archive - Αρχείο Newsletter Χονδρικής